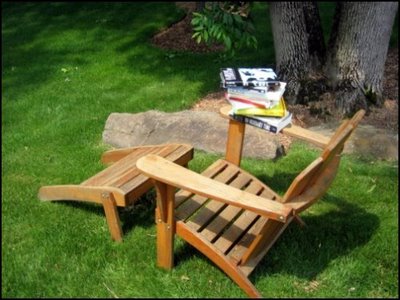 Nonprofit Summer Reading
As summer approaches NTEN began a discussion on their message board that discusses the best nonprofit summer reading. While some folks escape work with their summer reading selections, we tend to relax with the non-fiction variety. We've provided a few books for your perusal as you build your summer reading list.
Niki
Made to Stick – Chip & Dan Heath – We've captured the main points of this book in a previous blog post about simplifying your complex narrative, but we wanted to include it here again. This book simply and directly captures that elements that make some stories more memorable and effective than others.
Start with Why – Simon Sinek – Broken down simply, Simon Sinek details that people don't buy what you do, they buy why you do it. In studying the leaders who have had the greatest influence in the world, the book captures that they all think, act, and communicate in similar fashions. People like Martin Luther King Jr., Steve Jobs, and the Wright Brothers might have little in common, but they all started with why. I frequently return to this book and its passages when stuck on a problem; his direct way of reminding you that the why is of the utmost importance has gotten me to see the bigger picture of problems, and be able to be more effective because of it.
Justin
Moneyball – Michael Lewis – Most of you have likely read this book or watched the movie. While it can be a divisive subject for sports fan, it was published a few years after I started my nonprofit career and greatly influenced my work. For small and mid-sized nonprofits to survive they need to look for market inefficiencies, take calculated risks, and properly evaluate staff and volunteer talent. I re-read this book every 4-5 years and this summer is a great time for you to revisit it.
The Powers to Lead – Joseph S. Nye Jr. – The book focuses on evaluating leadership attributes. It leans heavily on history, research, and case studies which I find more compelling than anecdotal stories.
The Nerdist Way – Chris Hardwick – This is definitely an out-of-the-box selection. Hardwick's book is a mix of self-help and biography. This book covers a lot of different areas but the sections on time management and seizing your inner monologue have been very helpful for me.
If you're looking for some interesting reading in electronic form, check out our Tumblr. For further reading, here are a few highlights from last week. This will be our only blog post this week. We'll be returning the week of May 26.