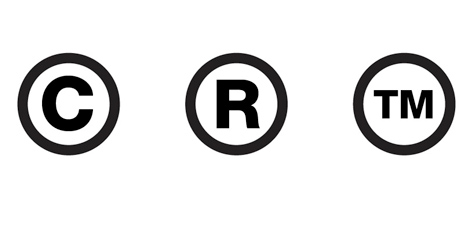 Trademarked Events and Nonprofit Organizations
The NCAA Men's Basketball Tournament started this week. This is the time of the year in which companies see production slow down as employees follow scores and check their brackets throughout the day. This is also a time of year in which nonprofits need to pay close attention to copyright issues.
Last year we received emails from multiple nonprofits that used the phrase, "March Madness" as prominent part of a fundraising campaign or volunteer activity. Connecting your organization's volunteer activities and income development needs to pop culture and current events is resourceful. The challenge in this situation, is that the phrase "March Madness" is trademarked by the NCAA.
Super Bowl, Olympics, and World Cup are phrases that are trademarked by the entities that implement those events. While the chances of the NCAA or NFL suing your nonprofit organization are slight, it is a real risk management issue. Is using the phrase "March Madness" going to boost a bracket-based fundraising campaign more than using Battle of the Brackets,, Spring Madness, or March Mania? Hopefully not. If you are ever concerned about a trademark or copyright issue, do your research before you start implementing. The 10 minutes of preparation could save you hours of work later.
We've providing some reading for your Friday afternoon. As always, check out Tumblr for additional links throughout the week.