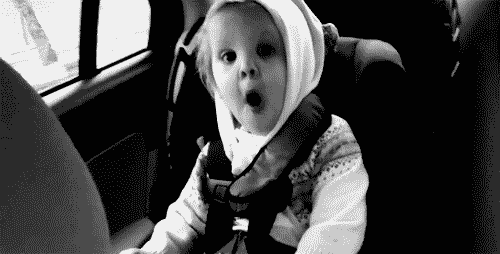 Website changes coming soon!
We're very excited to announce that we're working on an all-new Social Change Consulting website.
We've spent the last year focusing on a couple of projects in-house with nonprofit organizations. Over that time, the Social Change Consulting team has grown and the projects we work on have expanded to include project evaluation and development and include a greater capacity for graphic arts and video content.
Stay tuned for updates on the website and resources available. Use the form below to sign up to receive email updates from Social Change Consulting: