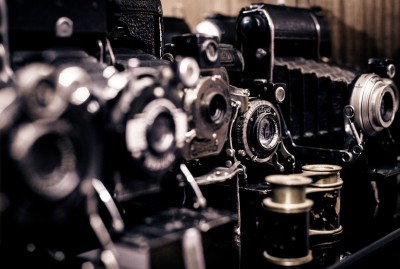 Finding Better Stock Photography
As websites and mobile devices become more visuals friendly, nonprofits and businesses alike are in need of more and more images. But finding hi-resolution, high quality images can seem like a daunting task, especially for those with a limited budget.
Luckily, services exist to provide stock photography, for lack of a better phrase, that doesn't suck. Sites like Little Visuals and Death to the Stock Photo are services that email you pictures on a pre-determined basis, providing you fresh content throughout the year. Other services update directly to their site. Here are a few of our favorites:
A joint project between the Bells Design creative studio and artist Ryan McGuire, these photos are free to use for the general public.
Vintage photos found in public archives, these images are great for blog posts.
Bright, colorful images that capture people, places, and things, essential during any website redesign.
Beautiful images of mostly scenes or scenic environments, all the photos on this site are under a public domain license, meaning you can use them without attribution.
Want the picture perfect way to end your week? Check out some links below. As always, follow us on Tumblr for updates throughout the week.