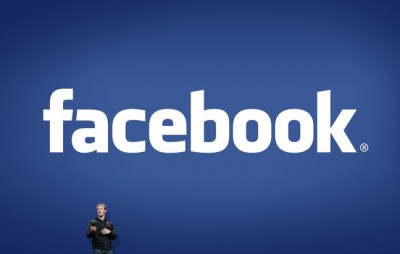 Five Tips for Maximizing the New Facebook Profile
Facebook recently changed the profile page for businesses and nonprofit organizations. While the structure is similar there are a few changes to highlights to ensure that your organization is maximizing the platform.
Update your About
The "About" section for nonprofits is in a new location on the profile page and is more prominently displayed. This is an opportunity to ensure that your "About" statement accurately reflects your organization and the information that you want to share on your profile page.
Posts to your page
Anyone who posts to your page is displayed in the left hand side of the screen unless you turn this function off. Depending on the focus of your work and the number of posts you get on the page, you may consider turning this functionality off. If you get a high rate of posts that are not relevant to your work or that you don't want your followers to see, you can remove this from your profile page. Click Settings, then click on "Post Visibility". From here you can select "Allow posts by other people on my Page timeline" or " Hide posts by other people on my Page timeline".
Photos and videos
Photos and videos are prominently displayed in the left-hand column on your profile page. This means that visitors to your page can easily access your recent photos independently of the post itself. It's important to include a description in the photo even if it's repetitive to your post. This allows people who may just be viewing your photos to have greater context and the appropriate call-to-action.
Commenting/liking as yourself
Many staff and volunteers who help to manage social media accounts struggle with commenting or liking on posts as themselves instead of the organization. The new design makes this even easier for individuals who want to take personal action on an organization post. At the top of your page, you'll see text that reads, "You are posting, commenting, and liking as <Organization Name> — Change to <Your Name>". The "Change to <Your Name>" is a link that allows you to quickly switch to your personal profile so that you can comment or like your organization's posts.
Insights
The Insights section is new and improved. You can more easily view information about new likes, messages to your page, and post performance. And as you may expect, there is an increased information about the opportunity to boost posts. You'll also see Pages to Watch and Suggested Pages to Watch so that you can compare your organization's performance to peers.
For more social media and other nonprofit-related insights, visit our Tumblr. Below are a few links from the week.